At Ethical Design Co. we have built travel into our business and often find that productivity and creative inspiration are higher while we are on the move.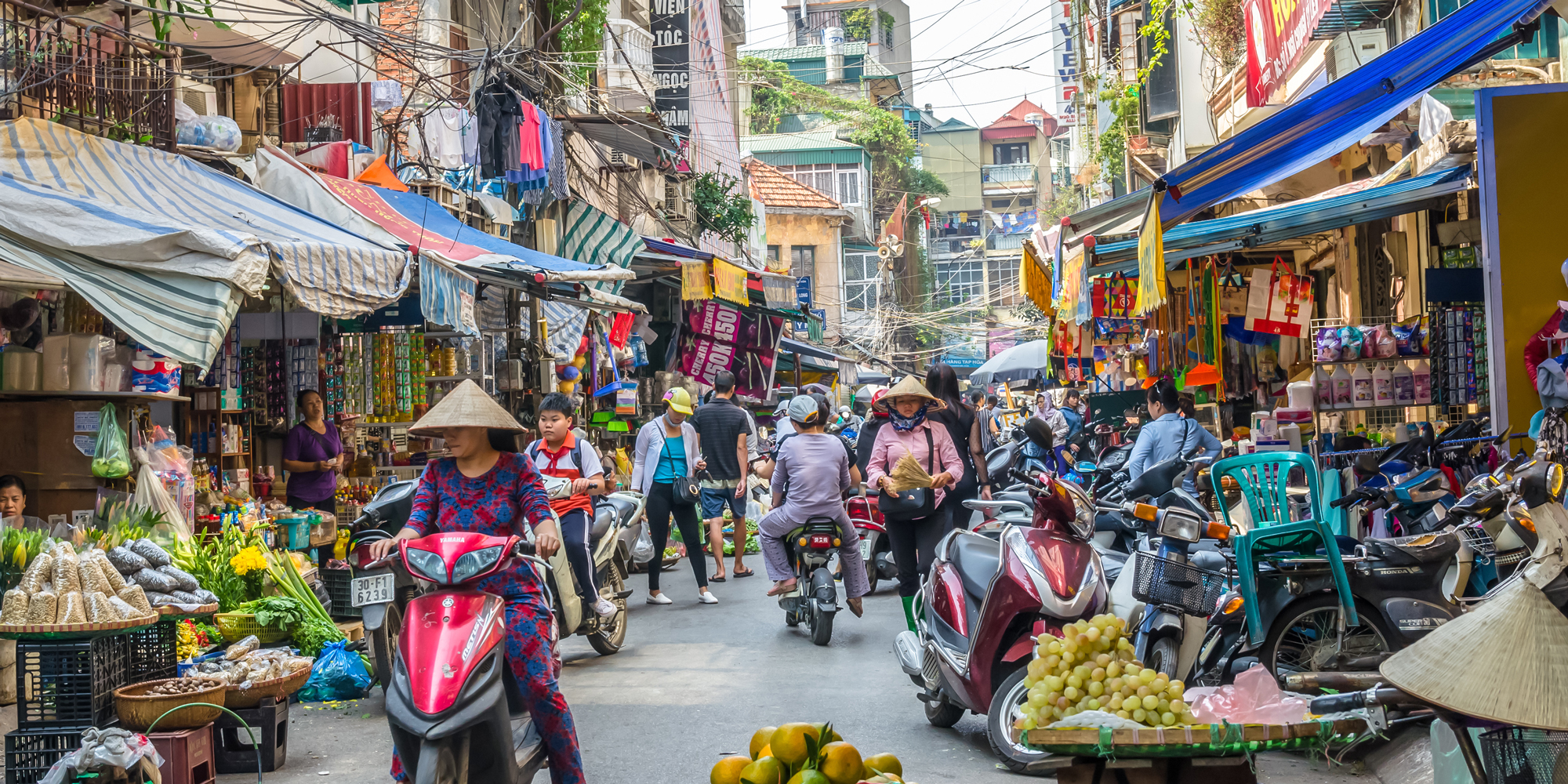 Recently while Caitlin and Sonja were working from Vietnam, they had some thoughts on how visiting different places can shift perspectives on what could be considered 'ethical' or 'sustainable' to people around the world, depending on their circumstances.
We live in a rapidly changing world where corporate culture is getting refreshed as more people are working from home or out of the office. Distributed workforces are becoming the norm, with teams working together from across the globe. Many people are able to use this new flexibility to travel more, work abroad or combine their holiday with their job. But what kind of impact will this have as we move toward a carbon-positive future?
While working from Bali last month, Shan investigated this idea further. Below are her tips on what it means to be 'sustainable' while globe-trotting (for work or leisure) in a post-pandemic world.
---
Travelling can never be taken for granted again.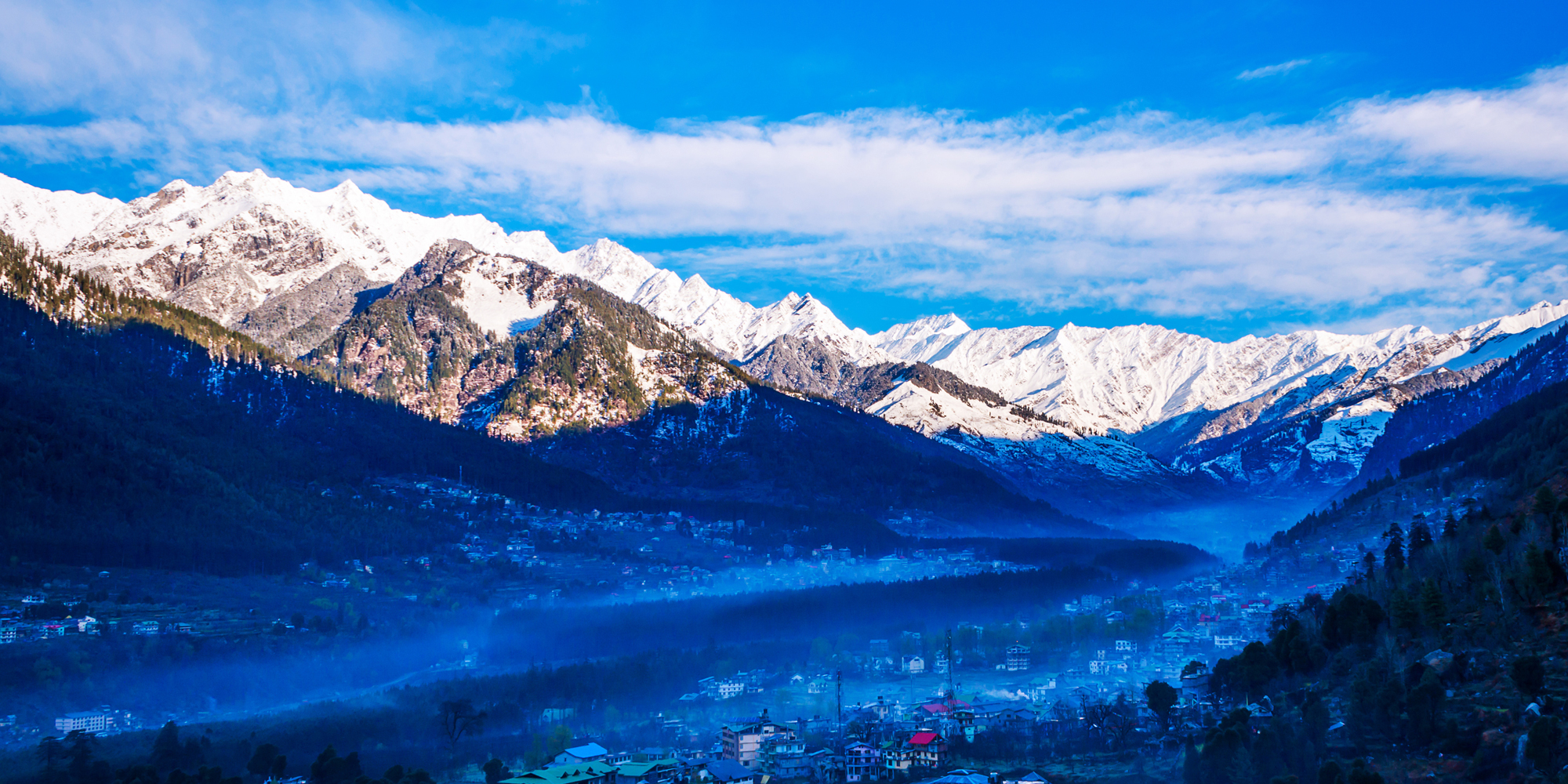 It is no surprise, after being cramped indoors and confined to limited distances – the world is itching to travel. There are people to meet; places to see. If anything, Covid struck its wanderlust spell on those who had not even thought of flying overseas pre-pandemic.
Yet, we learnt a few things (and more) from Covid. We experienced the collective rejoice of nature restoring herself – you could revere the Himalayas from Delhi, watch swimming dolphins in the cleansed canals of Venice and see wilderness animals walking deserted urban streets… it was wonderful. Not only has it been a perfect opportunity to wake up to ourselves but wake to the natural beauty of the world. As travel continues to become available and we begin our long-awaited adventures, we must continue to look after and care for places we venture into – allowing its natural state of beauty and vitality to be kept alive. Collectively, we can continue to look after our planet with sustainable attitudes in the ways we travel.
Sustainable travel is a commitment every traveller needs to make. So what should we keep in mind when exploring Earth 2.0?
Before you leave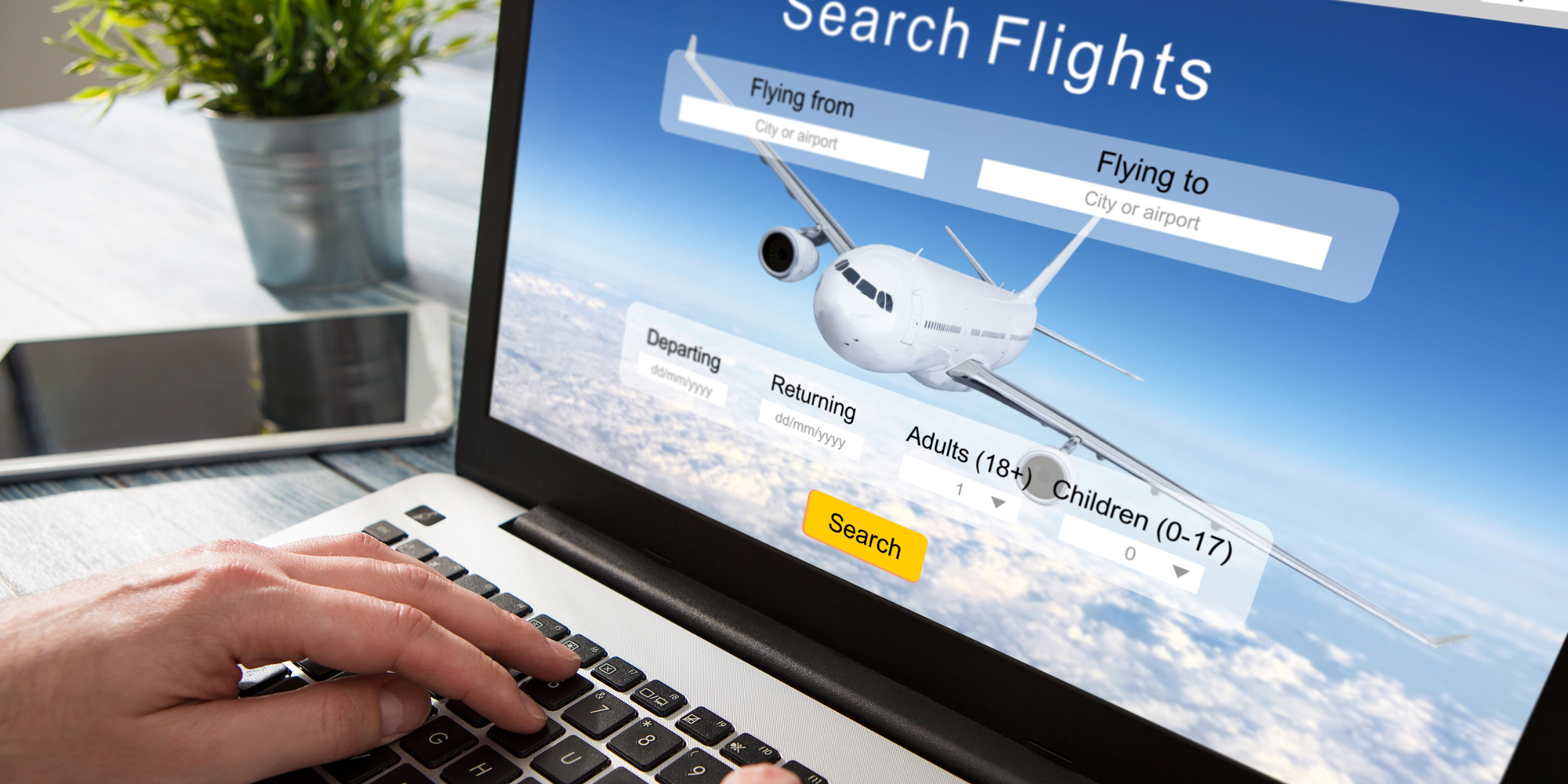 Ethical travel destinations
Ethical Traveler has written a recent article: Top 10 Best Post-Pandemic Ethical Destinations. We think this is a great place to start if you have flexibility in your destination. The list takes into consideration environmental protection, social welfare, human rights and animal welfare.
Booking flights with low carbon emissions
Search for greener flights. An easy way to find affordable eco-friendly flights is with Skyscanner's Greener Choices label. The small green leaf icon highlights lower-emission routes you can take. Prices are marginally different and you'd be doing the planet a favour!
A carbon offset is also worth purchasing. This is commonly offered as an option during your flight booking process. If your airline has limited choices, consider donating your own offset fund to an independent charity.
Check out eco-friendly airports (Yes, they exist!). Most are held outside a city location in an open space to allow wind power and solar panel usage.
Travel light
Pack light. Bring quality items, not quantity. Clothes with multiple use and that you can re-wear are practical for lightweight travelling.
Pack your own food, snacks and comfort items
Consider packing your own food if your flight is leaving around mealtimes. It's all too easy (when in a hurry) to get a quick snack in plastic, or a coffee in a disposable cup. Airports don't have the best recycling facilities which contributes to a lot of convenience food waste.
Opt-out of add-ons. These come with an environmental cost. In-flight snacks, pillows, blankets, headphones, wipes, food, drinks and other items may provide temporary convenience however they are often wrapped in plastic. You can always bring your own.
Bring reusable utensils so you don't have to use disposable plane utensils. Additionally, a Keep Cup comes in handy when being served drinks on board or if you need a quick coffee from the airport.
Bring a reusable face mask
Most planes require you wear a face mask onboard. Make sure to bring your own re-usable one.
Catch a train or shuttle to the airport
Save fuel by checking out the best transportation options you have to the airport. In many cases, a cheap single fare trip beats peak-hour traffic.
On your journey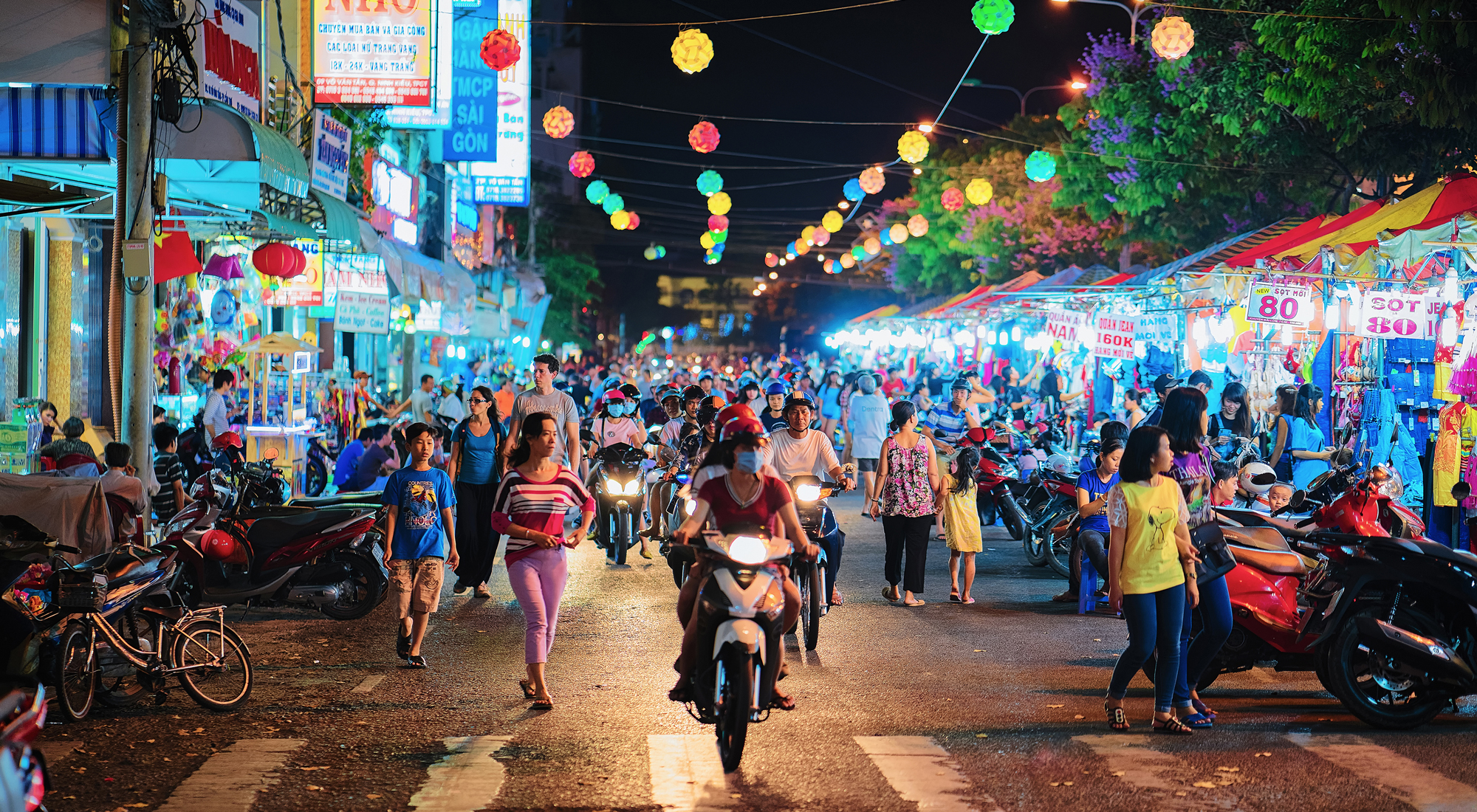 It's easy to over-consume when travelling in places that evoke paradise. There's endless merchandise, food of all flavours, idyllic sceneries and resorts – a labyrinth of bliss. Being mindful of our buying habits and social etiquette makes a massive difference in being an ethical, sustainable traveller. This might entail:
Buying and gifting
We encourage you to avoid the whole 'shop till you drop' mentality while on holiday. With endless markets and unlimited merchandise choices it's quite easy to splurge (especially in developing countries where prices are very tempting). If you put some additional thought into your buying habits it can make a world of difference.
Don't buy junk and support local makers: It's more important than ever to support tourist communities if you have the means. Buy trinkets for loved ones but always consider where your purchases are coming from and whether or not they will be wasted at the other end. Does Mum really need another plastic keychain? Try to support artisans that produce less wasteful products.
Avoid plastic: plastic is commonly used in places like Asia for market fruit and snacks. Make sure to bring your own reusable bag when buying market food.
Be careful of buying items that will cause quarantine issues on your return home. Australia's border security is notorious for confiscating (and wasting) items that might bring in foreign substances and diseases (as an island, there is good reason for this). It's easier for individual countries to look after and sustain their own pest and substance measures if individuals do the right thing.
Eating and drinking
Eat local food when possible. You'll have a much more genuine travel experience and this will support local growers and family businesses rather than imported chains.
Bring your own water bottle. A massive contributor to waste is bottled water. Keep a lookout for clean water refill stations or check out the website Refill My Bottle for one nearest to you (refillmybottle.com).
Sustainable accommodation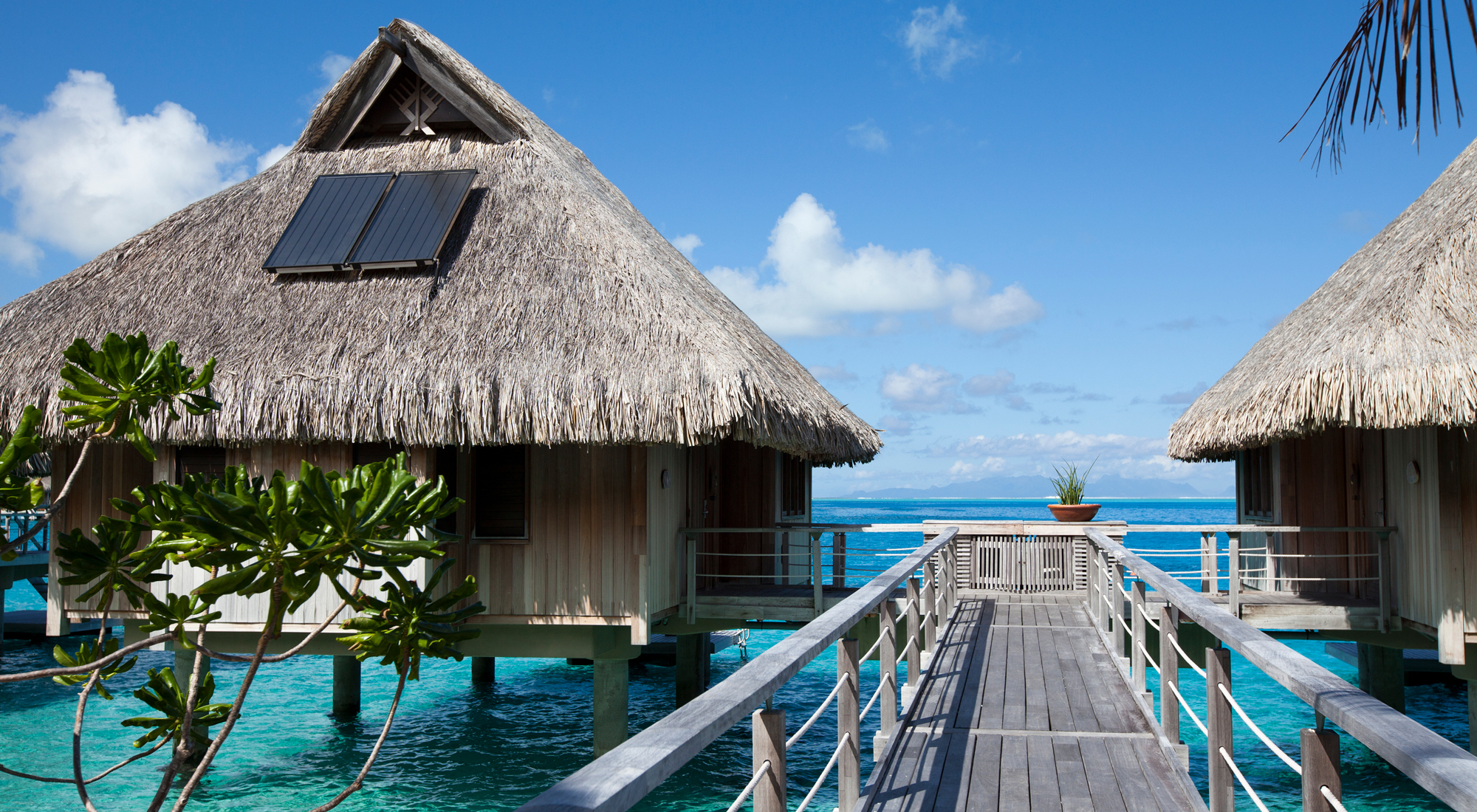 Choose eco-accommodation where possible: this might include locally owned guesthouses, homestays and eco resorts rather than hotels. Stay somewhere central so that you don't have to drive everywhere to get around. Also, be vigilant of greenwashing when it comes to hotel advertising.
Coworking
Many coworking spaces, both chains and individually run, have a focus on sustainability. A quick Google search of 'eco coworking [insert city name]' should help you find the better option.
Transportation and getting around
Most built-up countries have flexible public transport systems that allow you to easily arrange travel in advance. If you're concerned about safety in public spaces, look for private transport options that are shareable, such as a minibus or car pool.
You can walk or cycle in many cities of the world, making use of city bikes wherever possible. In Southeast Asia, it's easy to rent a scooter, moped or motorbike if you feel confident driving one. The fuel usage is much more efficient than a car and there's no better feeling than exploring with the balmy wind in your hair.
Fly less frequently where possible. If there are bus or train routes connecting your flight destinations, try them out! Overnight trains are a great option if you want to sleep while in transit. Taking the time to go overland can make for a much more interesting experience as you get to see the countryside along the way.
Slow travel
If you can, take time to travel slowly. Take a moment to reflect. Not only will the quality of your experience improve but your state of being present will awaken your spirit. Unhurried, you'll be able to have more authentic connections with other travellers, the locals and their culture.
Ethics and etiquette
Street hasslers and touts can test your patience in many parts of the world. However, it's important to bear in mind that your own etiquette matters – if anything, you are also representing the country that you are from. Treat locals kindly and be respectful. If someone persists in bothering you, continue to politely decline and walk away with a smile.
Get inspired!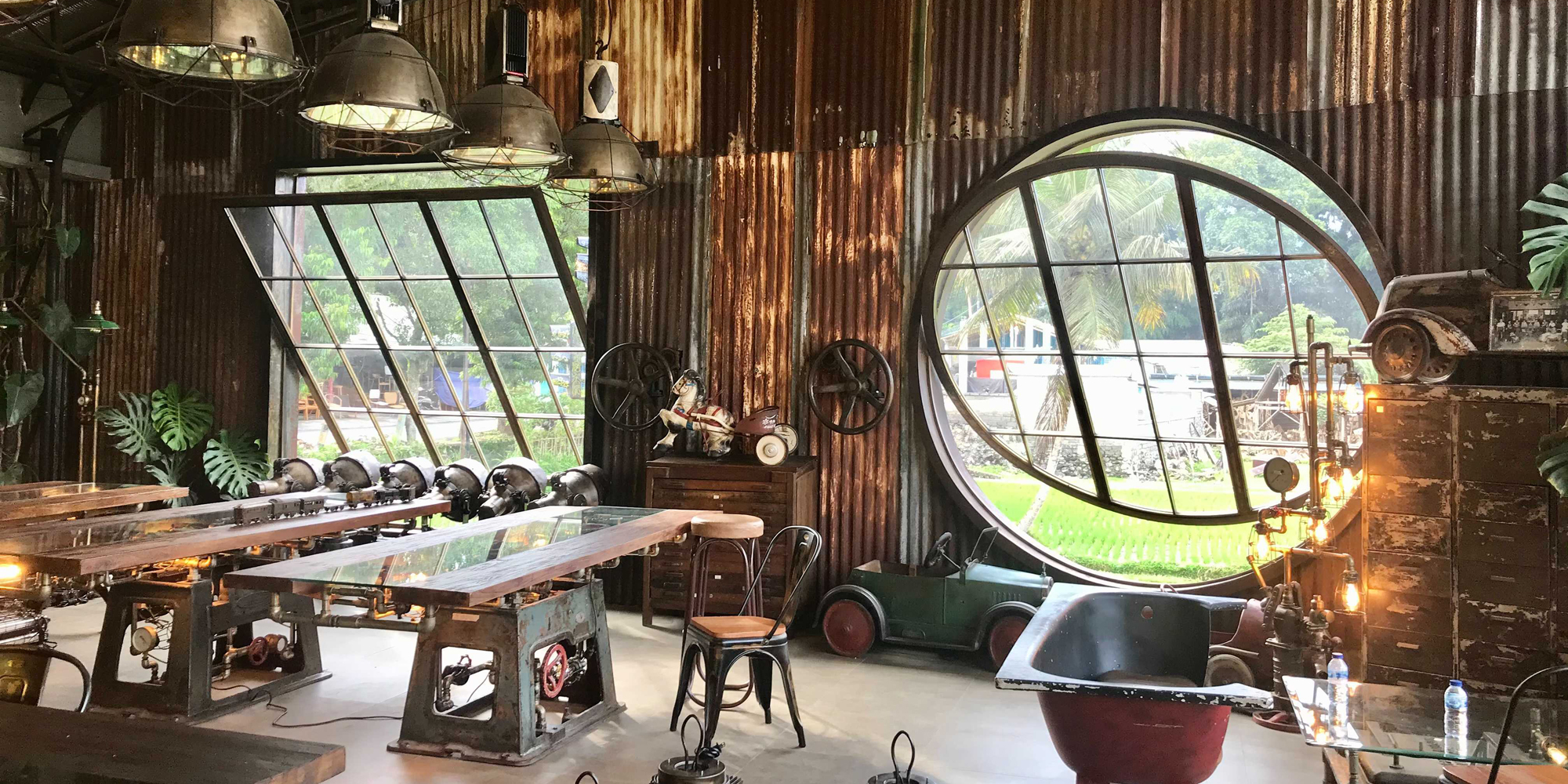 Lastly, check out sustainable spaces. There are many inspiring second-hand, recycled waste and upcycled places all over the world such as cafes and restaurants, jewellery and furniture shops. Marvel at some local handiwork and perhaps it will provide ideas for your own personal projects!
---
In an ideal world there would be no 'high season' and 'low season' for tourists and people would be able travel in more sustainable ways at all times of the year. This would provide opportunities for locals year-round. It's our hope that as the culture of work changes (with flexible hours and WFH positions on the rise), people will increasingly be able to move about the world in a slower, more sustainable way. We want to challenge the old 'two week vacation' style of travel that traditional 9 to 5 jobs inherently encourage.
Making sustainable choices can transform your life as a traveller. Leave nothing but footprints.
Let's continue to explore and look after our world together. Happy travelling!
 – This article was written by Shan Thoo in collaboration with Sonja Meyer.