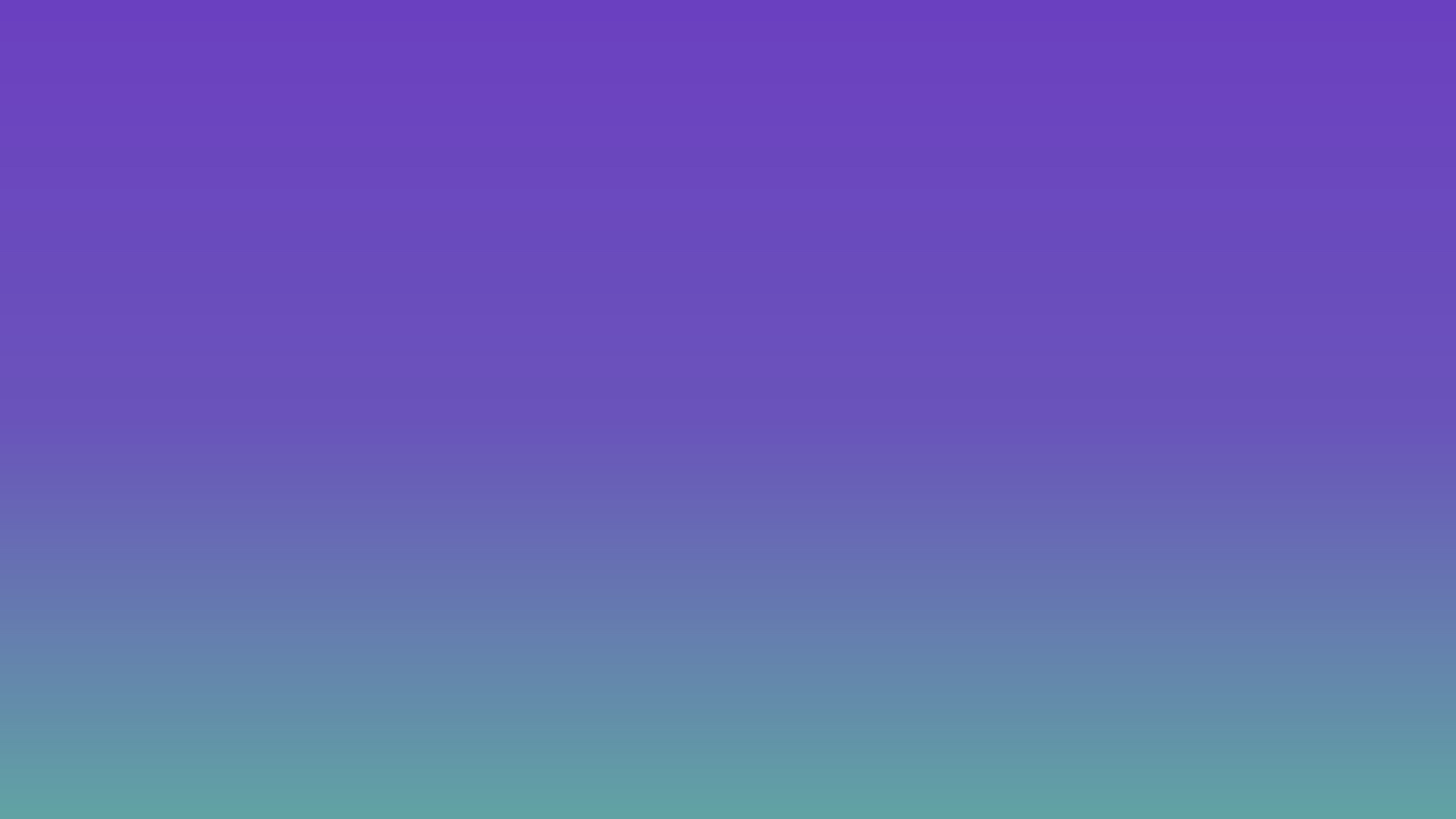 Ethical Design Co.
A print and digital design agency that cares
Services
At Ethical Design Co. we work on a range of design and development projects. Including but not limited to the following:
Our clients
We work across many industry types from community organisations, non-profits and social enterprises to NGOs, governments and larger ethical corporations. We nurture our relationships and love working with clients who share our values in design for sustainability.
Your project helps our planet
We believe planting trees to sequester carbon is the best tool we currently have at our disposal to save the planet. EDCo. is a carbon neutral business with a model built around planet before profit.
We use a range of sustainable design methods in our practice, from designing for sustainable outcomes to choosing greener suppliers. Doing 'good' design and helping our clients send positive messages is our number one goal.
Learn more
What our customers say
"I engaged Ethical Design Co. to turn my dreams and visualizations into reality. From the very beginning of our engagement on the projects of logo and branding, advertising materials, and website design and development, Ethical Design Co.'s professionalism and eye for design was apparent. I was impressed with their suggested improvements on my concepts, felt confident in leaving them in charge of design decisions and have continued to be impressed with the projects on completion. I recommend Ethical Design Co. if you are after a quality service with sleek and sophisticated results."

Allira Panebianco

Freedom Diabetes Management

"I have worked with Ethical Design Co. on multiple projects and will continue to work with them in the future. They have been an amazing partner who has helped on projects as large as our rebranding strategy for three brands, to brand guidelines to our quarterly reporting. In all of these projects, they have provided a fresh perspective/design that has been impressive. Working with them is professional and easy without a single deadline missed. I would recommend them for all design work."

Paula-Kaye Richards

Space Capital

"I can't thank you enough and honestly couldn't recommend the team at EDCo. any more highly! Your work is truly professional and has encapsulated the core of my business better than even I could've hoped for!"

Tim Thomas

Celestial Sound

"The team at Ethical Design Co. designed the whole look and feel of our brand, something we are now proud to display. Because of the professionalism shown from the very first talks we had with them, we were able to put many creative decisions into their hands. When launching another business, I would not hesitate to get them involved from the very start. As a bonus, they deliver work on time too."

Anthony Ward

Noria

"As a specialist solutions consulting group that provides information and analytic services to our corporate clients, we engaged with Sonja Meyer to help add an additional level of professional design to our solutions.  From our very first engagement with Sonja we quickly realised that we received more than just her wonderful designs.  Other qualities like her professionalism, experience and fast turnaround have enriched our projects to a point where Sonja's involvement has become a constant feature in our projects that have a high graphic or visualisation component."

Zac Anstee

Tridant

"Sonja has a fine eye for beauty. Her work is elegant and she has a remarkable capacity to reflect the taste of her clients. She is silken smooth to work with. She meets her deadlines, provides accurate information when required, contributes grace and intelligence to the development of every project. I am forever recommending her, and I recommend her again, here and now, to you."

Donna Ward

Inkerman & Blunt

"We often seek out Sonja's assistance on UI/UX designs on particularly creative challenges that our internal designers get blocked on. Her work is always delivered timely and is always above the quality expected. Every time we deliver Sonja's designs to a client they are blown away."

Joe McCord

Digital8

"Sonja has been our go-to designer for all our web-based needs, designing our web platform from initial mock-ups to a fully functioning product. She is a thoughtful, and nimble designer responding to our requirements and our user's needs whilst retaining a clear vision for simple, engaging and user-friendly design. She manages to fit in with the fast-paced demands of an early stage start-up whilst continually creating beautiful designs for us. I would thoroughly recommend Sonja as a partner in design and we feel lucky to have found her!"

Daneal Bassiouni

Native

"As the owner of a small business and a design novice, it's been a pleasure to deal with EDCo. Their designs met my brief perfectly, making my business branding a breeze. Sonja is exceptionally professional and her designs are elegant. Over the years I have been in business I have always chosen to return to Sonja for any design needs. Her work has always been delivered well within deadlines with the assurance that all measures have been taken with environmental sustainability in mind - giving me peace of mind as well as strong branding. Thank you Sonja!"

Angela O'Toole

The Art of Eating

"Sonja has worked closely with me in designing our circa 30-page pitch deck, investor summary slides, and other multi-page presentations needed to pitch key partners. She also designed, top to bottom, our crowd funding page. Sonja is an incredible designer, but she also is a great instructor too. Most importantly, Sonja is a pleasure to work with. There's no BS, she is prompt and hardworking. Her performance has been consistently high and turnaround quick whether she's working from home base in Melbourne or from a remote island in Vietnam. We will continue to use her services for the foreseeable future."

Brandon Greenberg

Mately