Sarah Greenwood of James Phillip Design discusses the new wave of conscious consumerism. 
The Conscious Consumer… Lower-Impact Living… Natural Wellbeing… The Mindful Shopper… Change Communication… Positive Retail… Whatever you choose to call this movement, it's happening big time!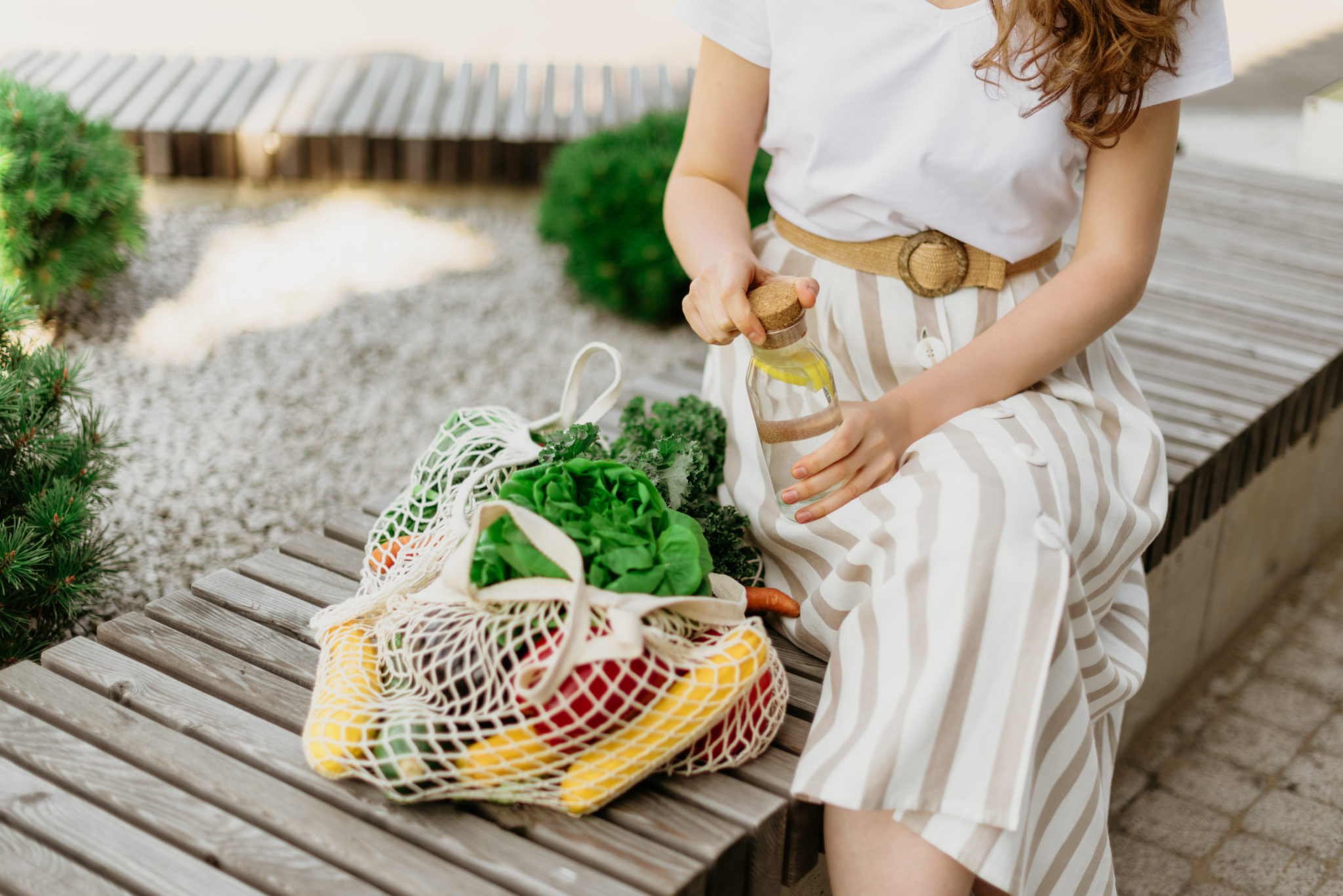 After many years of capitalist success, the advertising boom of the mid-century triggered industry scrutiny over ethical advertising. Consider the ridiculous attempts at 'ethical' tobacco advertising during a time when scientists were discovering the true link between smoking and cancer. After this Mad Men era, if a company or product was unashamedly overusing 'green' or 'ethical' marketing to boost its sales it was quickly labelled as 'greenwashing'. Consumers were becoming increasingly wary and sceptical.
The age of awareness
Times are certainly changing. We're now in a new era. If your company or product is not able to demonstrate ethical or eco-conscious values you are much less likely to be chosen by consumers. Each year that passes, this ethical shopping trend is gaining more and more momentum, and at the same time we're seeing more emphasis on holding corporations accountable for their actions (or inaction). Transparency is the new currency for the eco-conscious shopper. There are a number of recent studies that speak to this noticeable change in consumer behaviour. Our generation of Millennials have risen, our voice has been heard and now is our moment… BUT it's the future Gen Zs that will demand even more significant change. 
Get ready for the new conscious consumer. These guys are about to take over the way we shop, market and brand everything we do.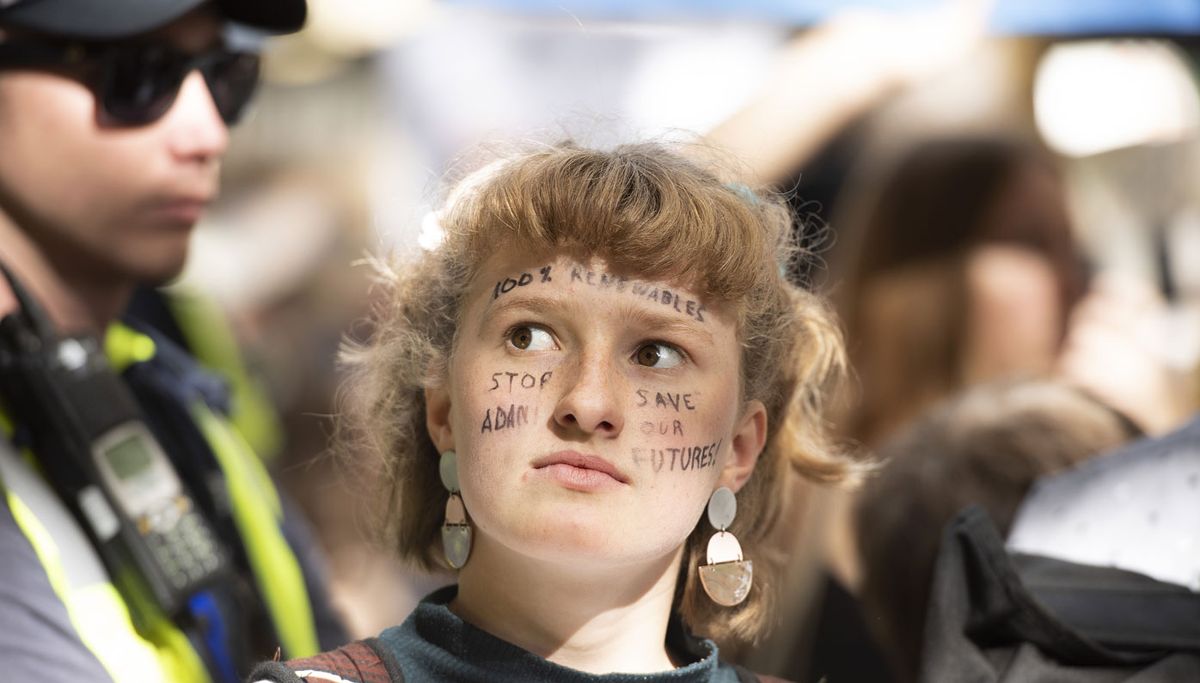 This change will not just be external (consumer-facing) but also internal. A company needs to be able to provide ethical work environments to staff. They also need to ensure all production practices and their supply chain are sustainable, and ideally the company should be able to demonstrate philanthropic values. Social enterprise will become the new norm. The future recruitment of employees demands companies put more emphasis on providing a fair and future-focused business that Gen Zs will not only want to work for, but will underpin their increasingly important social and environmental values. 
Once upon a time marketers would deliver an advertising campaign designed to tell the consumer what they needed. Through clever marketing, design and branding, the job of advertisers was to create a demand. However, the power has shifted with this 'moving on' from mass consumption. Instead we are trying to shop less, consume less, waste less, and care more, help more and do more for the future of our earth. How amazing is that? 
This change of attitude provides hope for our future and is influencing major companies to better prioritise budgets and invest in sustainable innovation to future-proof their business. This also explains why we are seeing more and more sustainable graphic designers emerging in the design industry (like my friends at Ethical Design Co.) and why suddenly, every brand seems to be jumping in some way on to the conscious consumer bandwagon. A welcomed trend indeed! 
Products that were labelled natural/organic/ethical/cruelty-free/vegan/green/eco-friendly used to be perceived by consumers as a little bit 'hippy' but now, in another complete shift in consumer attitude, these product benefits communicate quality, increase the $ value of the product and are also given priority on shelf. Consider the true market of 'boho, organic, feminine' clothing, for example. This type of consumer is often middle-class independent women with some money to spend. These days we all want to be using and consuming natural, organic, cruelty-free products on our skin, in our food and around our home, with locally-sourced products even more sought after than ever. 
The emergence of brand storytelling
The conscious consumer doesn't just want a natural, organic, eco-friendly local product. They want their brands to have a story, to give back to communities and invest in real change. The perfect example of this is 'Thankyou'. They have managed to create and own an entire category in such a short time by harnessing their authenticity and demonstrating genuine commitment to driving change.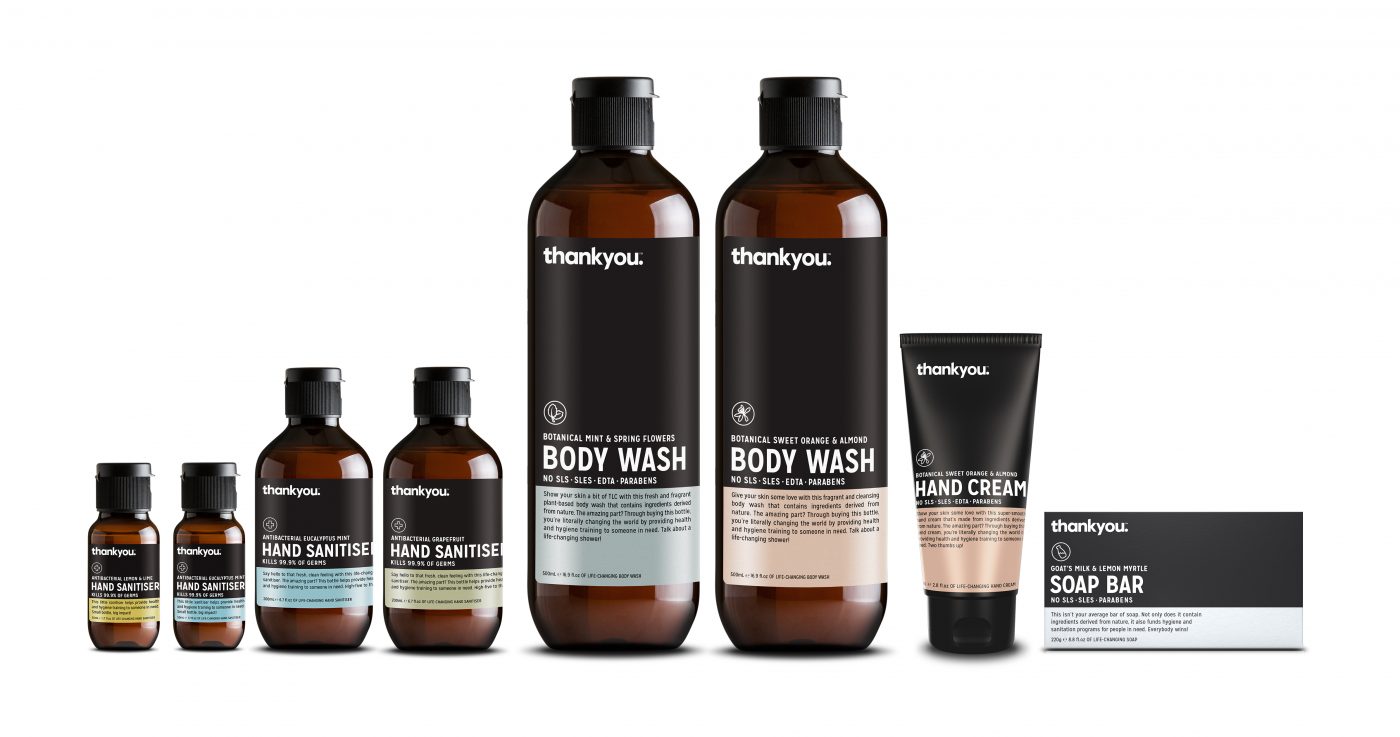 Thankyou's product is affordable and unpretentious, with it's black label and clean, minimal packaging they appeal to a wider audience and have led the way for other brands to replicate their success (without having to simply default to making the label green). Their hand wash and hand lotion is displayed proudly in almost every public bathroom I visit. This shows we are happy to support an authentic story.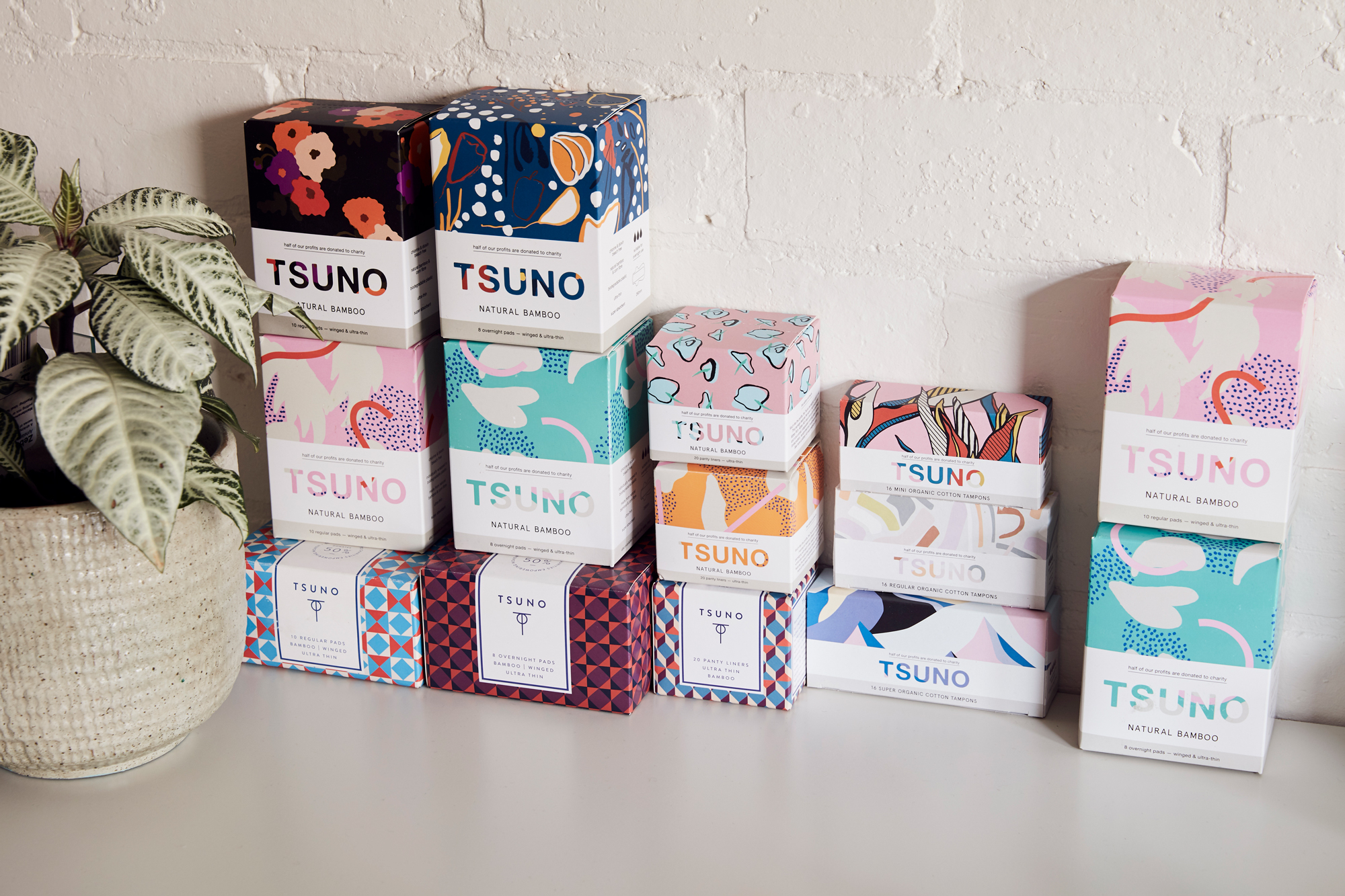 A great local example of a company upholding these values is TSUNO. Based in Thornbury, Melbourne, TSUNO is a social enterprise that have developed sustainable sanitary products made from natural, organic, and biodegradable materials which aim to minimise the use of harsh chemicals on the body and on the planet. TSUNO, in partnership with One Girl, donates 50% of their profits to help empower women in less privileged countries, with a focus on education and menstrual support. Their packaging designs are colourful, illustrative and feature the work of different local designers, making the whole brand connection a totally genuine, authentic and trustworthy experience. They are currently completely out of stock, demonstrating how much value we place on these brand attributes.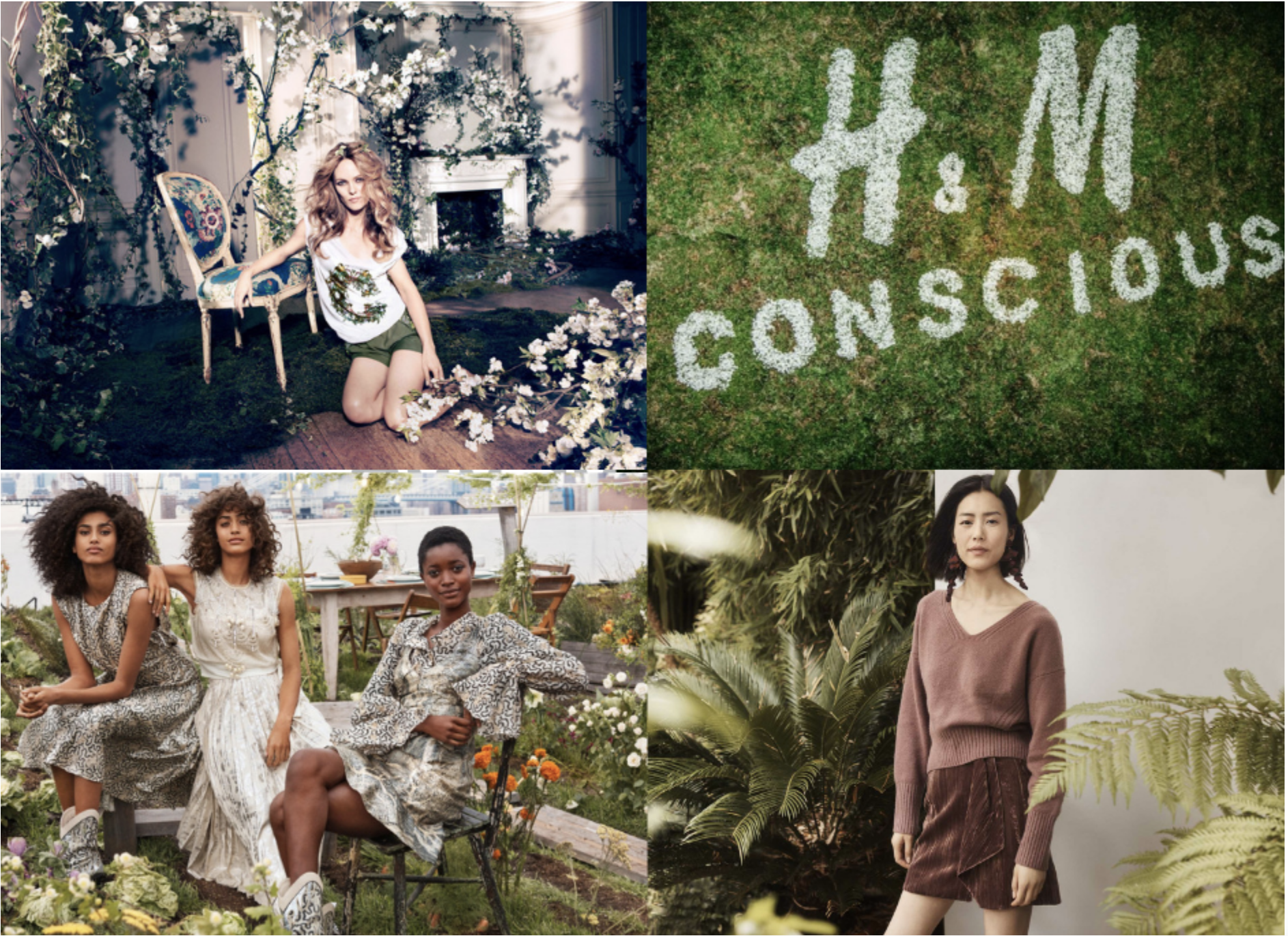 Even in the fast-fashion industry (notorious for the enormous environmental footprint it has for both its production and disposal), we're seeing some of the world's largest retailers such as H&M appealing to the emotional heart strings of the conscious consumer. H&M's "Conscious Collection" is a perfect example of how they have used product innovation and brand storytelling to cement their future success in this new age of green consumerism. The advertising copy for the Conscious Collection campaign says it all: "Good friendships last forever – and so should our planet". This is a very explicit strategy appealing directly to shoppers (in this case, largely appealing to Gen Z shoppers) who want to do their bit for change. It attempted to combat the negative press that cheap, throwaway fashion houses were receiving and gave consumers a new reason to choose H&M over some of the other less ethical fashion retailers.
H&M, alongside other big players in fashion such as Cotton On, have successfully marketed themselves as having a voice on topical issues that matter to the conscious consumer. They are taking a number of positive steps to reduce their environmental impact and improve their sustainability and labour practices. There is, however, always room for improvement and in today's ever-changing environmental landscape, we can count on the next Gen of conscious consumers (more savvier and skeptical than ever), to continue to hold these big retailers to higher, more ethical standards.
Ethics in the new world
This shift is all very good news for businesses (local and international) because ultimately, consumers will spend more for a product they believe in and that echoes their eco-friendly ethos. We will see average disposable income levels rise in a future where house ownership is becoming more rare for younger generations, the popularity of shared community living developments is rising, people choose to use share cars, and anything you need can be delivered directly to your door. Millennials are mocked for buying avocado on toast but this is really an indication of the change in priorities of society, especially when it comes to Gen Z spending. They won't think twice about putting their money towards a better-quality diet and lifestyle.
What does 'ethical' even mean? We're all starting to look beyond the label, to try and understand exactly what and who we are giving our money to. We're buying second-hand, choosing to refill, not replace, upcycling, sharing, minimising, choosing organic and boycotting the businesses we don't trust. This is all mainstream.
These behaviours aren't a new trend by any means. The Boomers were 51% more likely to choose sustainable products back in 2015. In 2018, 3 out of 4 Millennials would spend more for ethical goods and so this bodes very well for the future Zs coming up into the workforce with money to spend. 
However, it must be said that making a positive purchase is not an option for everyone, it's still a privilege to be able to make that decision. 
What's next?
The challenge for the future is for big companies to make sustainability affordable and convenient for everyone. If the experience of purchasing a product or service is not easy for consumers, it is very difficult to get them to do anything. There is a strong intent within society as a whole to buy better, recycle more and use less, but until companies make it easy for us, our actions do not always mirror our intent. 
The most well-known and used phrase in sustainable living is the 3 R's: Reuse, Reduce, Recycle. We all focused on the Recycling part and have had numerous developments and improvements in this area. We've added compost bins, increased our recycling efforts and now even food waste has its own separate bin in many council areas (about time if you ask me!). But the other two R's? Well they're about to have their day. If brands can encourage Re-use, then they are securing a loyal customer and a repeat purchase (think product refills), and to Reduce waste and offer a self-serve take-what-you-need shopping experience will help retailers stay current in this trend that is about to boom.
Sustainability was once the responsible choice of a business, but now it's the essential backbone that will keep the business alive and relevant well into the future.