Design is all around us.
From what we see to what we touch, there's not a single moment in our everyday lives that doesn't involve design.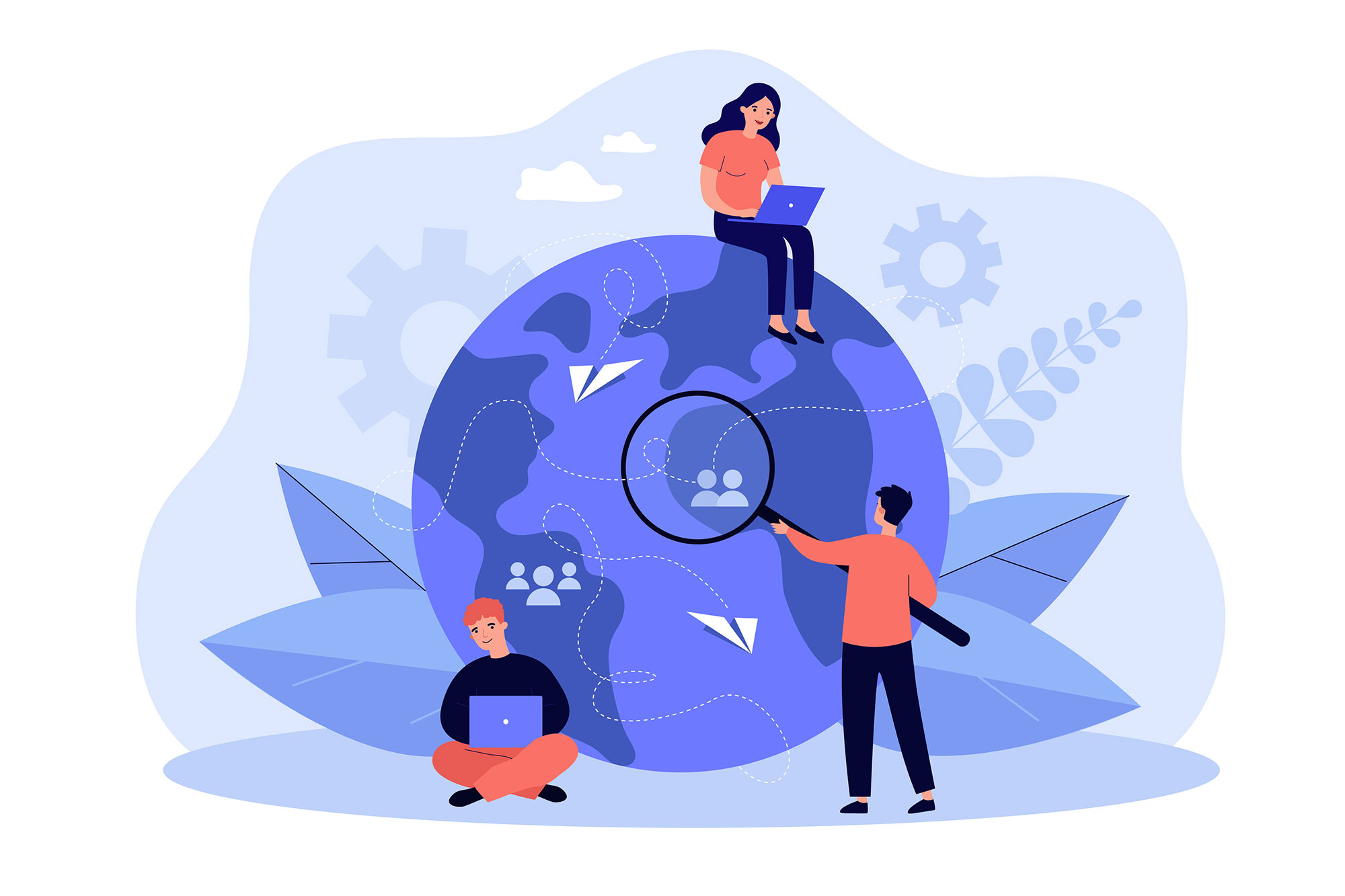 With the ability to send powerful messages to the world through global channels of communication, designers and their clients have an increasing responsibility to use design for good – by improving people's well-being and creating opportunity for healthy communities to thrive.
As a business leader, it's time to harness the creativity of your design team to create lasting change. Good design doesn't just solve a creative problem, it helps your company to flourish by significantly improving the impact of the products and services you offer the world; free of discrimination and bias.
In this article, Shan Thoo and Sonja Meyer share some important tips on how your design team can help you navigate an ever-changing global landscape of climate crisis, pandemics, war and politics.
Read on to learn about:
Branding is more than a logo
Integrating sustainability
Values-based resourcing
Designing with empathy
1. The significance of branding and creating a full brand language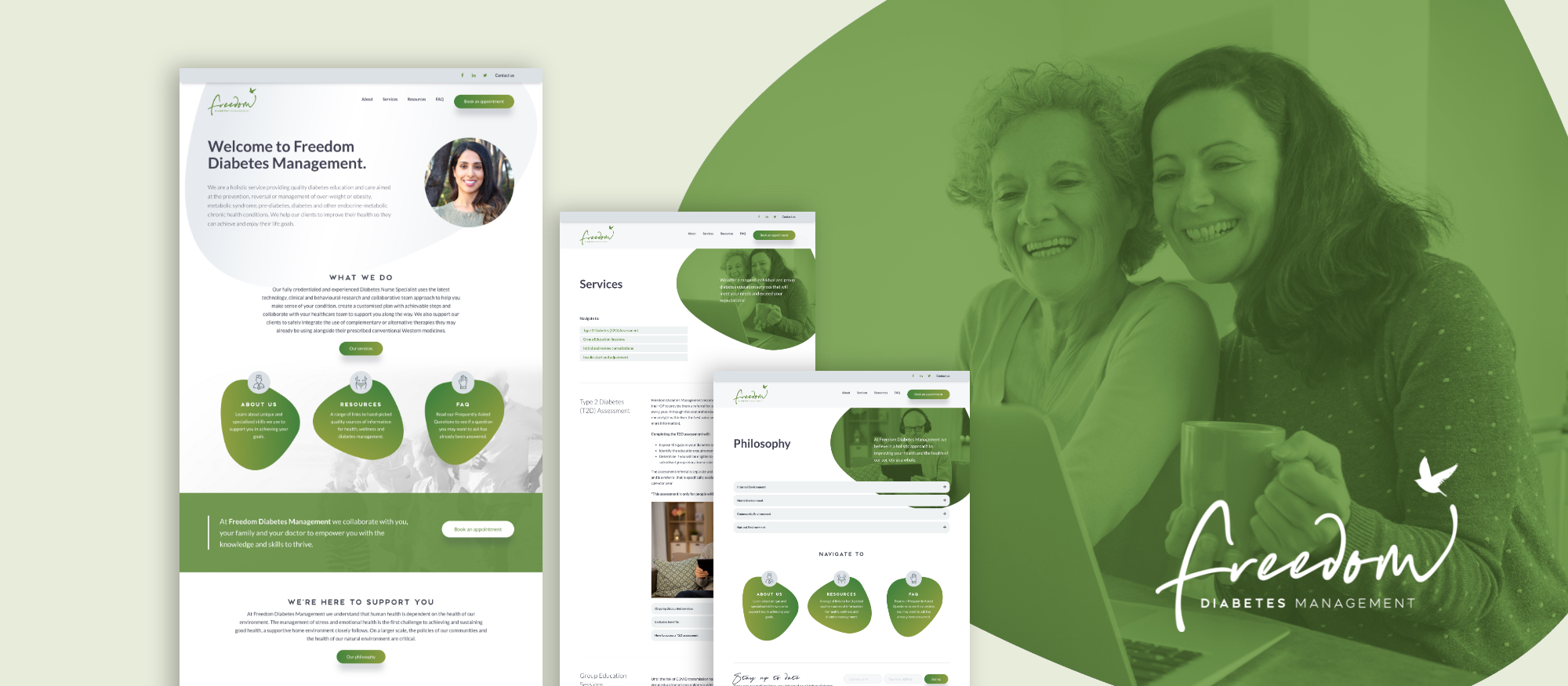 Brand strategy is the foundation of an effective logo. Memorable branding is not simply about having a lovely visual identity that you can stick on your website and collateral.
"Brand is story. Design is the storytelling." – Susan Sellers, Condensed Creative
In our experience, when logo design is approached as a solo deliverable it lacks meaning. It's impossible, as a designer, to think of a logo without considering all applications, audiences, company goals etc. So when we are asked to design 'just a logo', it's like creating a song with no music.
A brand mark or logo will be most successful when completed alongside brand strategy and secondary branding, as explained in this video by HCG Corporate Designs to create a full visual identity and brand language.
"Brand is the sum total of how someone perceives a particular organization. Branding is about shaping that perception." – Ashley Friedlein, Founder and CEO of Guild
Proper branding is truly powerful, and increasingly so in world where we can buy and sell products from all corners of the globe. Your designer can help you get a much better market share by paying attention to this from the start.
All branding ingredients are necessary to create a unique business profile that your audience will resonate with. While it can be a not-so-insignificant investment in the initial stages, it will pay off tenfold in the long run.
"Design is the silent ambassador of your brand." – Paul Rand, Modernist Master 1914 – 1996
2. Sustainable design is the only way forward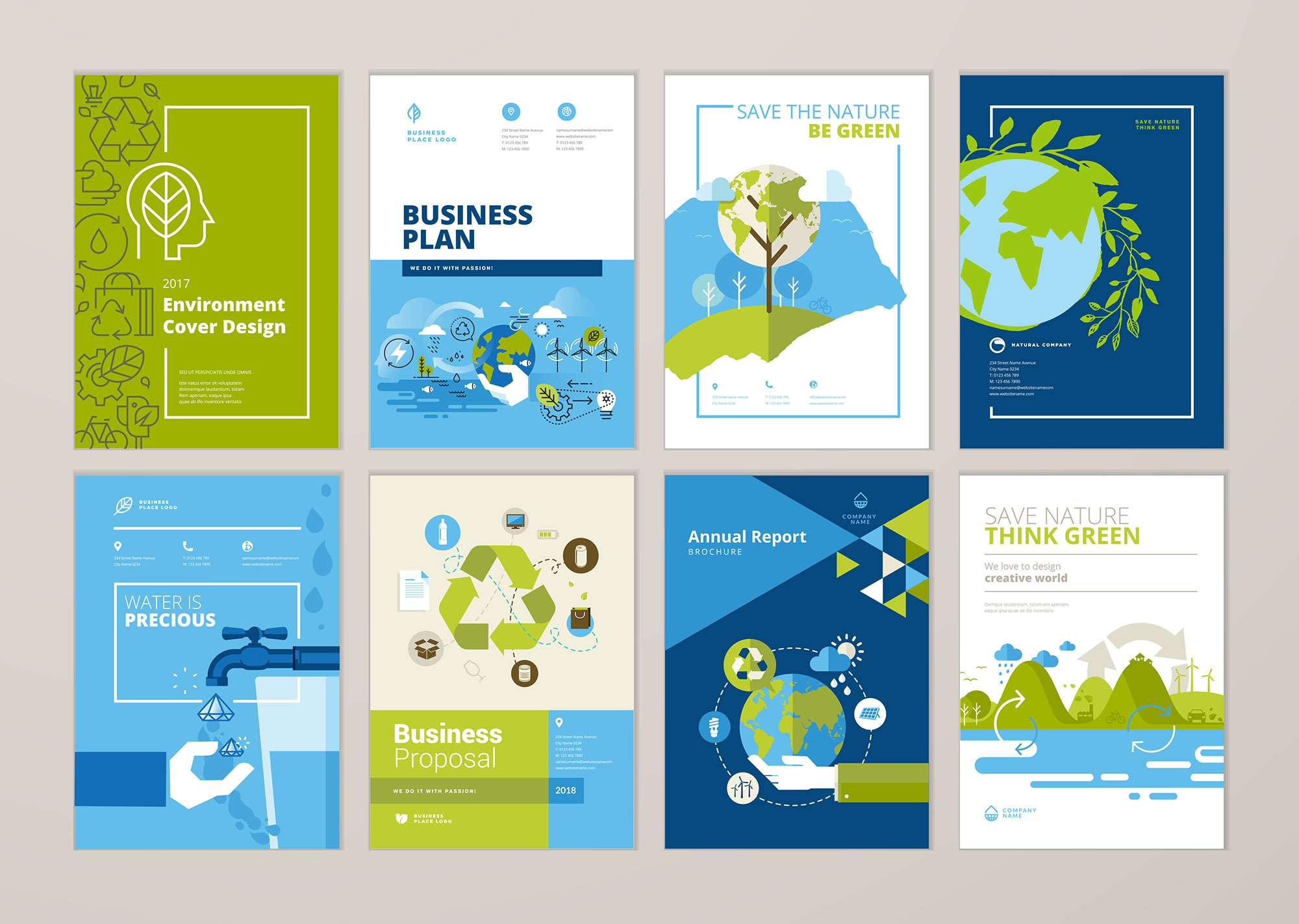 With our current climate crisis, you don't need us to tell you how crucial it is that your company is prioritising sustainability. Your design team can help you more than you might realise.
Specifying sustainability thoroughly and systematically throughout the design process is a key factor to ensuring sustainable design.
"The best way to predict the future is to design it."- Buckminster Fuller
There are multiple ways to advance sustainable design in your company:
Embed sustainability into design briefs from the start.
Both clients and designers need to agree on the sustainable components to be met from the beginning to the outcome of a project. This allows a sense of accountability and cohesiveness for both parties.
Ask questions throughout the process. Is this new to you? No problem, ask your designer to explain your options and help you make better choices. Be transparent about financial or budget concerns and ask them to provide alternative solutions that might be more suitable, but still more sustainable.
Communicate transparently on priorities.
Throughout the project, have sustainability at the forefront and weaved into decision making. Allow a sense of open communication about what needs to be met and what could be rethought. Does cost win over greener options this time? That's fine, but can we compromise on something else to ensure a more sustainable result?
Set overall sustainable design goals for your company's project.
Having clear goals and targets from the very start sets a sustainable standard that your company can follow. Be firm. Designers will use this as a base too!
Don't focus on perfection. Measure the outcomes with a checklist of sustainability items you have successfully embedded in the project and aim to do better next time.
Sustainable design does not mean 'smaller' visions or having a low-quality project. It's about expanding sustainable knowledge by tying it into the entire design process, creating better design systems and procedures moving forward. It's about reflecting on the life cycle and size of your ecological footprint as a company – physically and digitally. This not only looks after the welfare of your company but also provides ethical relief for your designers and other suppliers.
"Good design is sustainable design. – Imran Amed
3. Let your designer become your business ally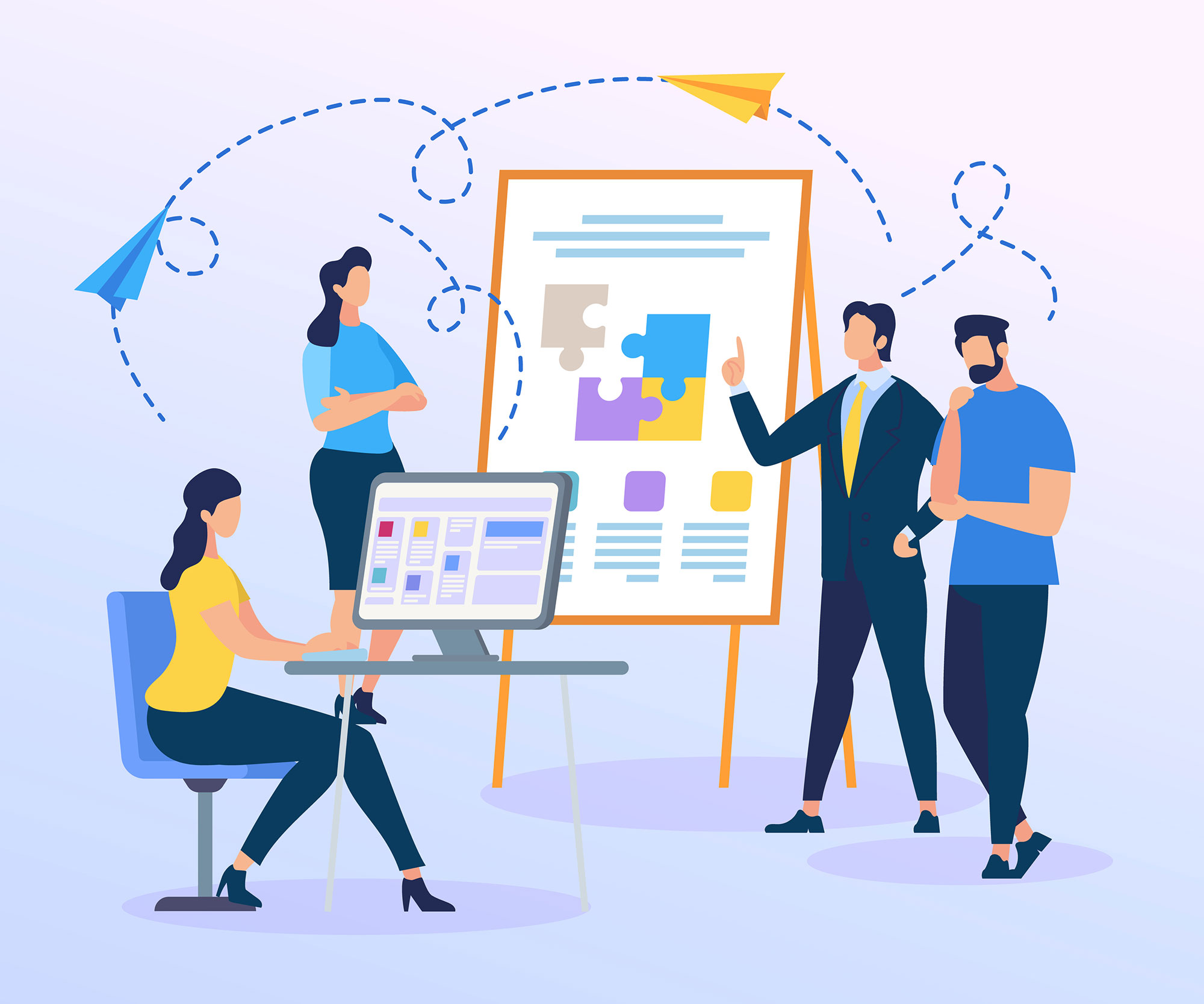 Gone are the days where graphic design was tied so strongly to the world of sleazy advertising with big budgets and unethical approaches. Now more than ever, designers can choose who they want to work with, and many are showing a preference towards working with ethical and innovative clients who are offering products and services they can support.
Young designers of today understand that their future is at stake, so their work choices are interconnected with their perceived responsibility to the planet. Nowadays, jobs are about more than simply making a living.
"The only way to do great work is to love what you do." – Steve Jobs
Companies should select a designer or design team who views the world through the same lens as they do. Let's call this 'values-based resourcing'. How will you know if your designer can be a true ally?
Inform them of your business values, mission, and goals, then ask them if they can truly celebrate these. If not, why not?
Help them understand how you measure and view your business success. Bring them into the inner circle and show them what the leaders in your company would like to achieve (financially, socially, environmentally).
Share more specific KPIs with them (across multiple business units, if applicable) and ask them for a consultation on how they believe they can help you achieve some of these.
The more you provide them with purpose, the easier it will be for them to align with your goals and become an excellent, long-term creative partner that will help contribute to your success.
4. Use empathy to communicate with a diverse, global audience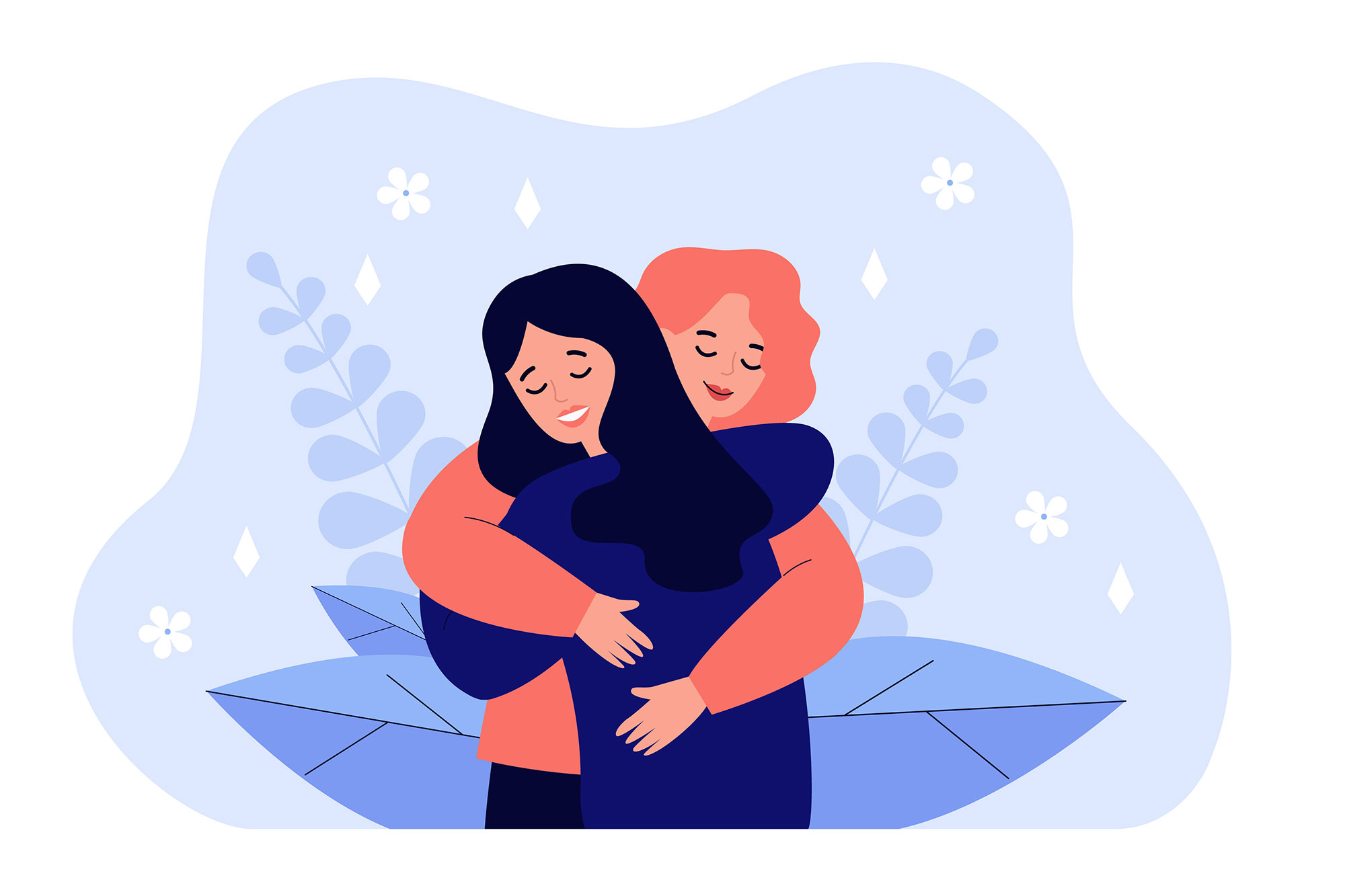 Having a genuine connection to your customers and/or audience is a gateway to understanding them empathically. Deepening your knowledge about who they are and what matters to them will provide insight into how they might experience your brand.
Global design firm IDEO explain how design thinking can help achieve this:
"Design thinking has a human-centered core. It encourages organizations to focus on the people they're creating for, which leads to better products, services, and internal processes. When you sit down to create a solution for a business need, the first question should always be what's the human need behind it?"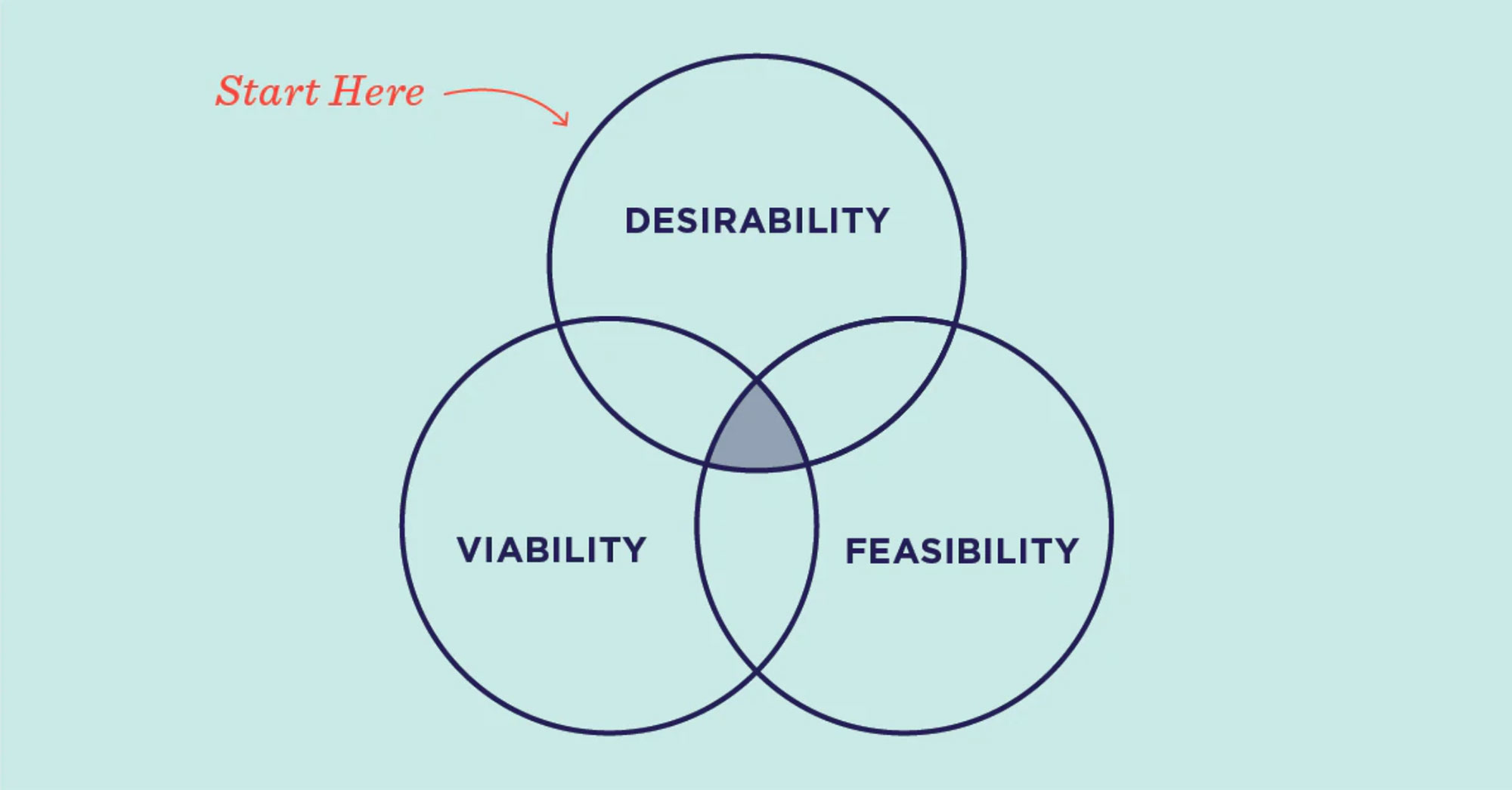 Designers are natural empaths. Creating projects with empathy generates inclusive design, which allows your product/service to be accessible to as many users as possible. It's a smart business practice. Doing so gives opportunities to communicate to diverse audiences through designs that are non-discriminatory.
Some design thinking practices your designer can assist with include:
Consideration of AAA accessibility standards in digital products
Designing for colour-blindness
Designing for screen-readers
Designing for the minority as priority to get them in touch with what your brand can offer
Providing solutions in various languages
Stronger designs are created through diversity. Your designer can help you challenge traditional views about what 'good design' looks like, by balancing beautiful outcomes with culturally widespread, sensitive and considerate engagement.
"Inclusive design creates a more holistic and humane view of people. It's a way to identify and partner with excluded communities, to bring them into the design process as contributors."

"The main tenet of design thinking is empathy for the people you're trying to design for. Leadership is exactly the same thing – building empathy for the people that you're entrusted to help." – David Kelley, Founder of IDEO
Conclusion
Design's primary focus is to support user needs and work toward an abundant, fair and responsible future in which the world thrives. This provides an anchor for your business to exist with longevity and abundance.
From our perspective, a designer's role is to advocate for both your business goals AND your audience. The best way they can do this is by helping you create thoughtful and powerful branding, connecting you to REAL humans whose lives can be empowered with the right message. Once your visual identity is in place, a designer can help integrate sustainable practices into your marketing and business, so that your mark on the world does not contribute to a negative climate future for generations to come.
Your designer is your cheerleader. They'll help you work toward specific business goals, using their creative thinking to ensure an authentic connection with your true audience. Through good design, you'll find long term stability and sustainability in a rapidly changing world.
For more info on how to run a sustainable graphic design studio check out our article: '4 practices of sustainable graphic design'.